Why Have An Estate Plan
It's essential for people of all ages to have an estate plan in place.
An estate plan helps you:
Make it easier for your heirs to grieve
Avoid Probate
Protect Beneficiaries
Protect Assets
Reduce Estate Taxes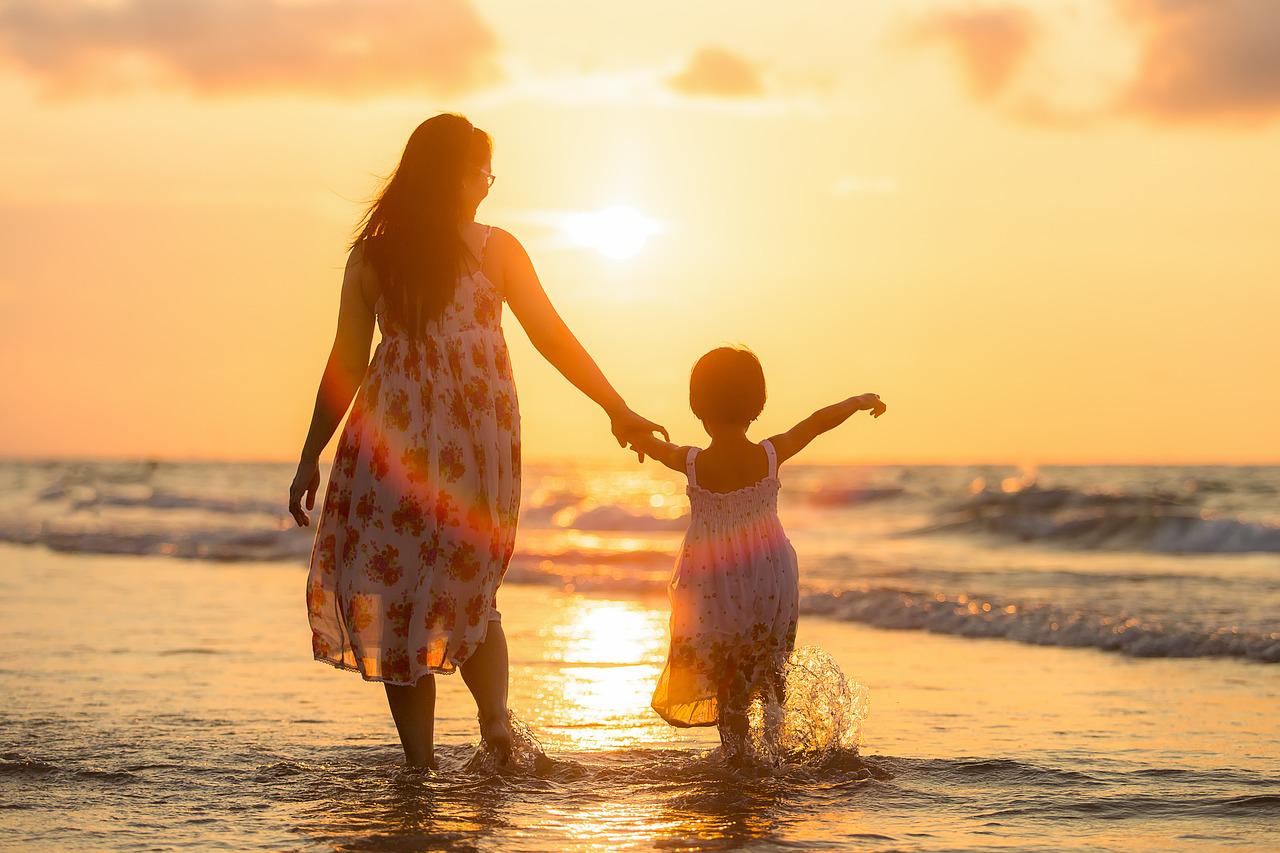 Estate Planning With A Financial Advisor
Starting the estate planning process on your own can be daunting; that's why we are here to help. We can help put in motion your estate planning process by finding a qualified estate planning attorney, preparing your net worth statement and finally implementing your estate plan by updating account titles and beneficiaries.
We can also advise on the complexity of the estate plan needed for your situation and guide you towards the right solution.
Our process is designed to plan for, simplify the process, and aid in implementation.