We believe that our clients deserve to spend more time doing what they love with the people they love -- and less time worrying about their finances. Together with our clients, we help to simplify their financial lives and help them to rest easy knowing that their money is helping to move them toward their goals.
Realize Financial Independence
Our clients are in their 40s, 50s and early 60s, and they've hit a wall when it comes to managing their financial life. 
They value family, career growth, and time spent doing what they love.
They need help planning their transition to retirement and navigating other life transitions.
Learn more about our typical clients, and how we help them work toward their financial goals in our latest case study.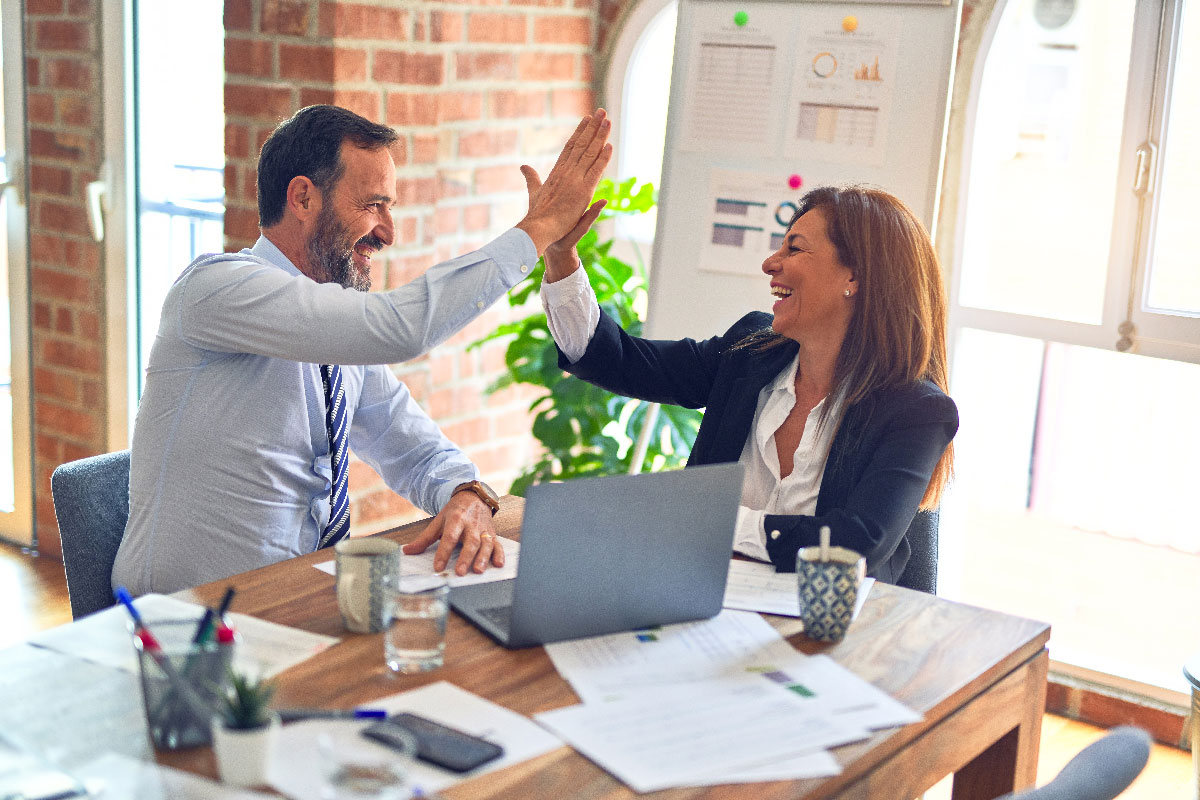 Meet Brian Berkenhoff, CFA
"I founded Birch Investment Management with one goal in mind: to empower families to align their finances with their values and to help them achieve financial independence."
From The Blog
Read our latest posts on financial planning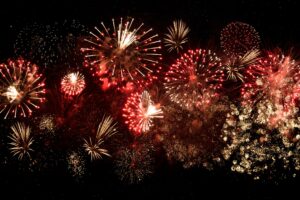 This month marked the 10th anniversary of Birch Investment Management. Facts About Birch Birch is a fee-only financial advisory firm that specializes in helping busy families achieve and maintain financial independence. We serve about 50 ongoing clients. Our goal is to be clear on the kind of people we work best with and then serve them …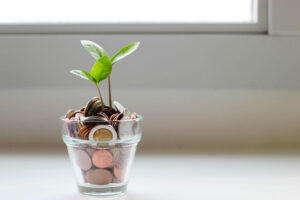 What is a Roth IRA? A Roth IRA is an individual retirement account (IRA). A traditional IRA and a Roth IRA are similar in that they both allow you to save designated funds for retirement. The key difference is the tax treatment for each account. Traditional IRAs allow you to contribute to your personal retirement …