Who We Are
Fee-Only Fiduciary
Birch Investments is a fee-only, fiduciary financial planning firm based in Brookings, South Dakota. Our firm abides by the fiduciary standard, which means we are legally bound to put your interest first.
As a fiduciary, we will never try to sell you a financial product that isn't in your best interest or give you advice that isn't 100% informed by your unique goals and values.
Because we are fee-only, our only compensation comes from our clients and don't collect any commissions. In other words, your wins are our wins, and we will always be working for your success.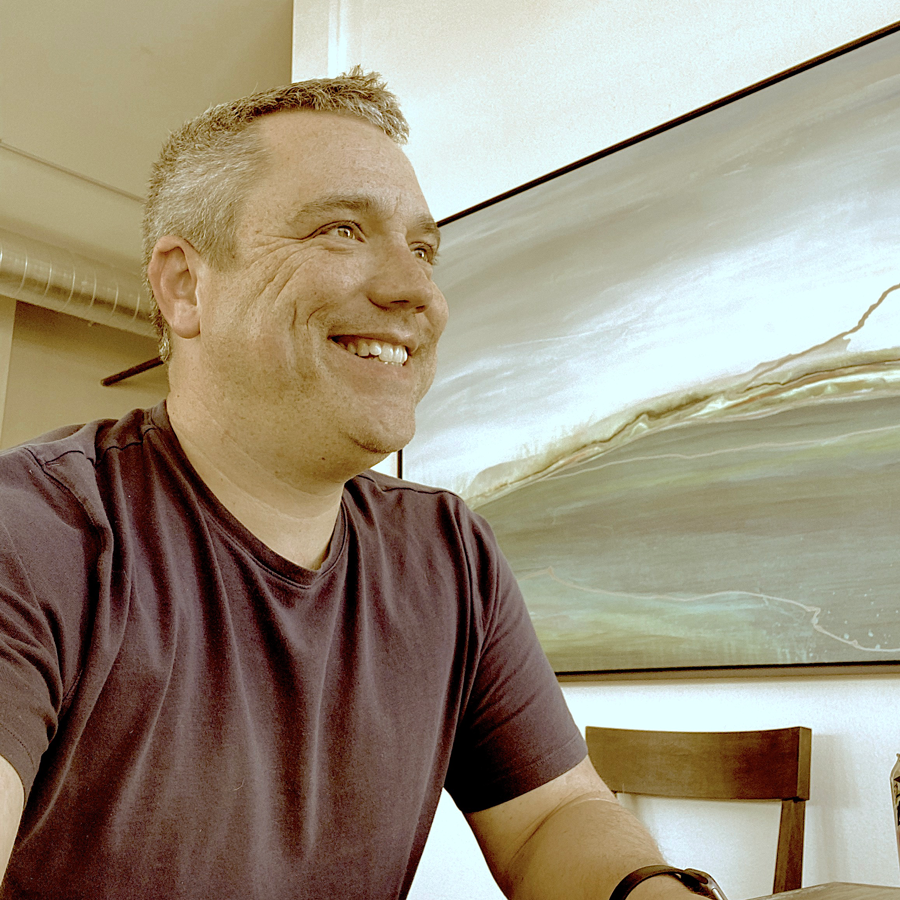 About
Brian Berkenhoff, CFA
Brian is a CFA® charterholder and a member of the CFA Institute. He founded Birch Investment Management in 2011 to create a firm where clients feel trust, transparency, and confidence in their financial advisor.
Prior to founding Birch Investments he was Principal at Harbour Investment Management in Washington State. He's been in the financial services industry since 1998.
By setting up an advice-only firm that is not sales related, Brian has been rewarded with long-term relationships with the families he manages wealth for. Most clients stay for years and Brian gets to share in the many milestones in their life journeys.
---
Brian's passions are time with his children, golf, and travel.
Sophia is attending her first year at Drexel University in Philadelphia to pursue her dream of becoming an architect. She's got an incredible eye for design and fashion.
Madelyn is a Junior at Brookings High School. She's a barista at a local coffee shop. Maddie's passion is competing on the BHS Debate Team.
Emmett is a 5th grader at Camelot. He loves playing baseball and will be starting hockey this year.