Who We Are
Fee-Only Fiduciary
Birch Investments is a fee-only, fiduciary financial planning firm based in Brookings, South Dakota. Our firm abides by the fiduciary standard, which means we are legally bound to put your interest first.
As a fiduciary, we will never try to sell you a financial product that isn't in your best interest or give you advice that isn't 100% informed by your unique goals and values.
Because we are fee-only, our only compensation comes from our clients and don't collect any commissions. In other words, your wins are our wins, and we will always be working for your success.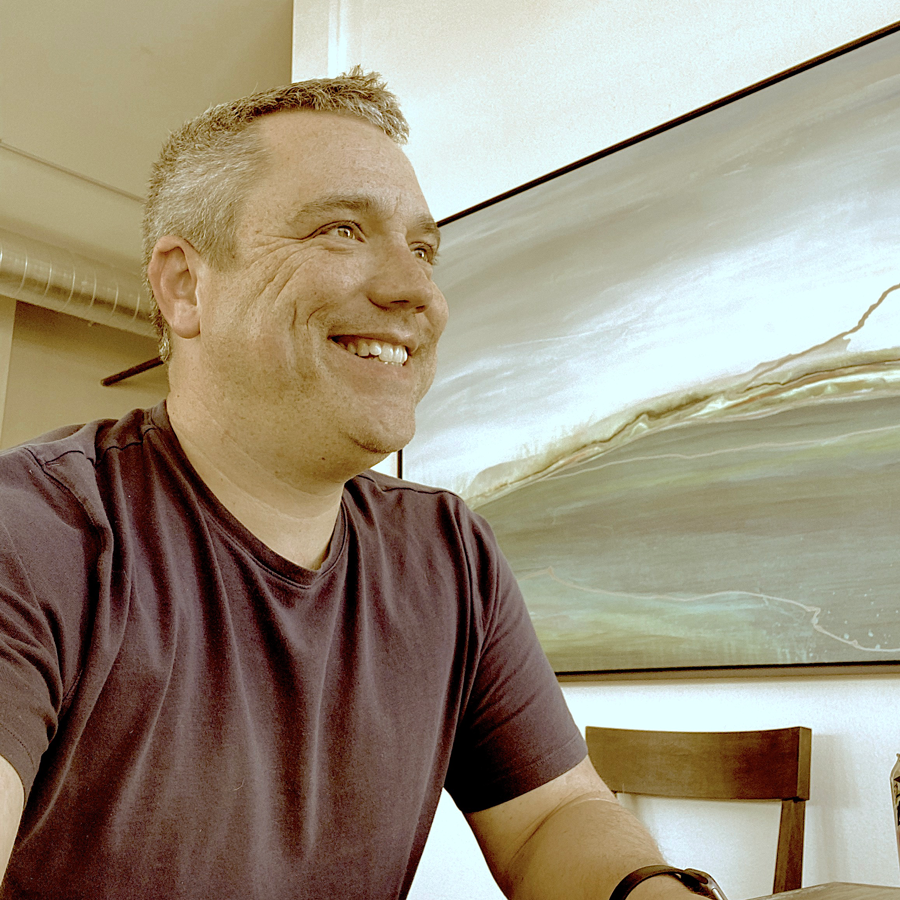 About
Brian Berkenhoff, CFA
Brian is a CFA® charterholder and a member of the CFA Institute. He founded Birch Investment Management in 2011 to serve clients in a fee-only, fiduciary capacity. Brian is incredibly passionate about helping his clients and their families achieve financial independence. 
When he's not working, Brian likes to golf, travel, and spend time with his children.
Sophia, 18, is a senior at Brookings High School. In her free time she works hard at a local home decor store and financially supports the local coffee shops and clothing stores with her earnings. She is creative and has a passion for design and art. Sophie hopes to study architecture at a college TBD next year.
Madelyn, 16, is a sophomore at Brookings High School. She's a barista at a local coffee shop and saves every penny she earns. She is caring and puts others before herself. Maddie's passion is competing on the BHS Debate Team.
Emmett, 10, is a 4rd grader at Camelot. He loves playing baseball and Minecraft. He has more energy than the rest of the family combined.