Financial Planning
Financial planning is a dynamic – and highly personalized – process that adapts and adjusts with you over time.
The starting point is a comprehensive plan that serves as a foundation and is customized to address all aspects of your financial life. This provides an understanding of where you are today and what must be done to achieve your goals.
From there, our job is to simplify and prioritize the plan into actionable steps that we help you implement over time. As life inevitably changes, we proactively monitor your plan and make adjustments as necessary.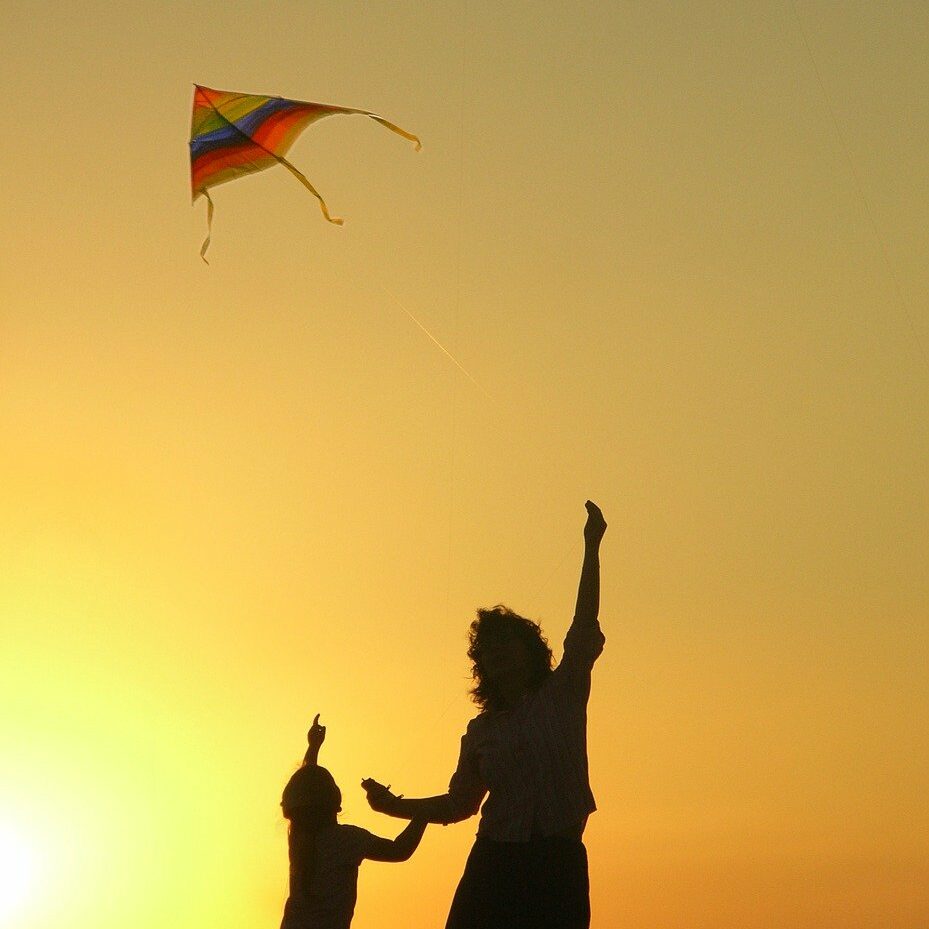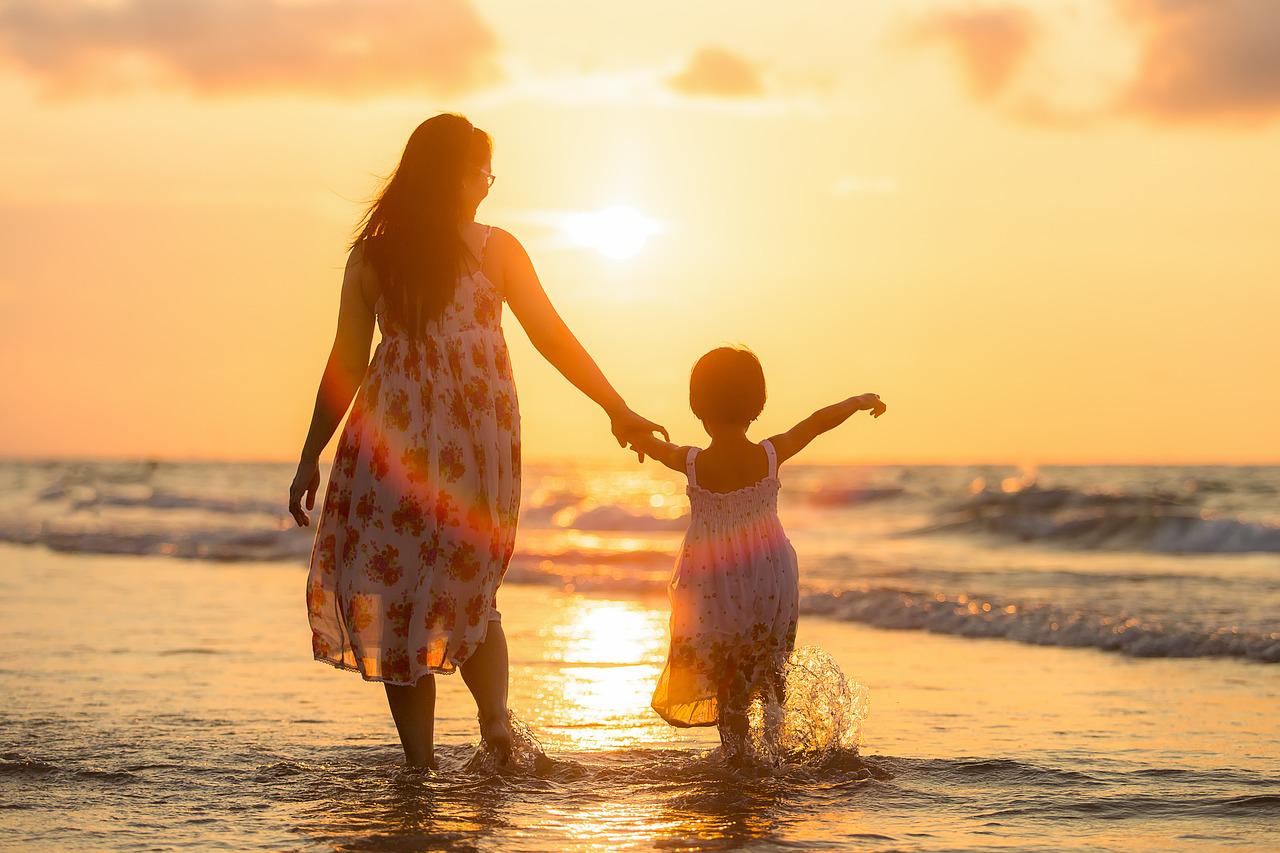 Our Financial Plans Cover:
Net Worth
Cash Flow
Investments
Taxes
Savings Strategies
Retirement Planning
Social Security Timing
Estate Planning
And More!