Step 1: Discovery

We believe that your financial plan needs to be customized to your unique goals, time horizons, and tolerance for risk. Together, we'll dig into your current financial situation, clarify your goals, and ensure that our team understands all of your unique needs and values.

Step 2: Building Your Plan

We'll fully evaluate your current financial life in order to get a clear picture of where you currently stand. From there, our team will take time to build your custom financial plan based on your goals and values. Your plan will address:

Retirement planning
Estate planning
Education savings
Portfolio analysis
Tax analysis
And more!

Step 3: Implementation

Once your plan is complete, we'll sit down together to discuss our specific recommendations for you, and the best path forward for implementing your plan.
INVESTMENT PHILOSOPHY
Keep It Simple
Investing shouldn't be complicated. We believe most people will be successful at investing if they get these things right:
Choosing how much to save
Deciding the optimal types of accounts to save in
Creating a portfolio with a mix of stocks (growth) and bonds (safety) that meets your risk preferences
Diversify
Keep costs low
Try to be tax-efficient
Invest for the long-term (don't try to time the market)
Invest to meet your goals. Not to beat the market.
Does your investment portfolio reflect your financial goals? We consider your goals first and then tailor an investment strategy to fit those needs. It's a fluid plan designed to adjust throughout the seasons of life.
We offer expertise in portfolio management. However, we believe you will find more value in our ability to clearly communicate complex strategies in a relatable manner.
At the core of our strategy is our Investment Policy Statement that details your goals and objectives. We will use this to design and implement a low-cost, diversified portfolio in a tax-efficient manner.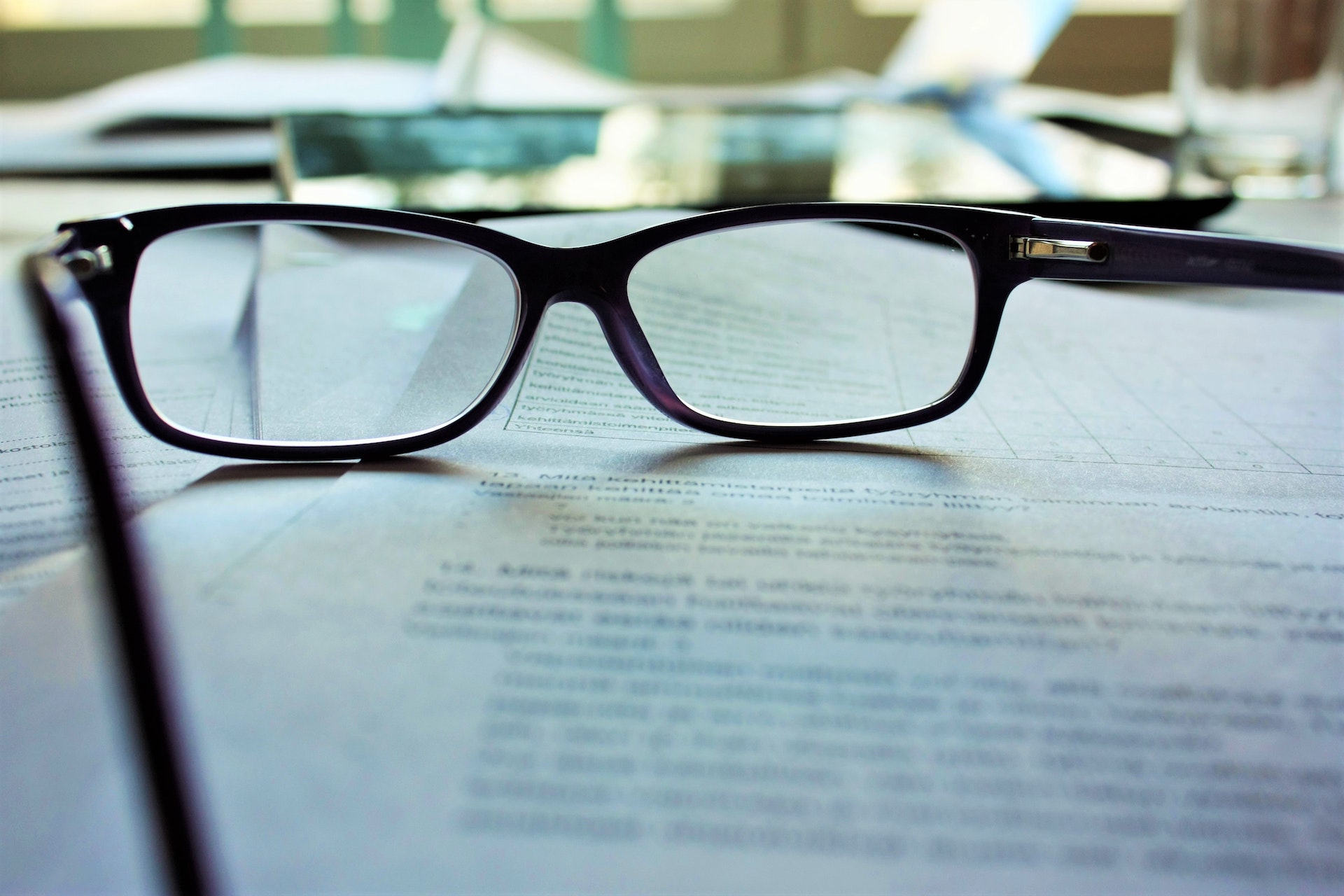 HOW WE HELP
Together we decide the strategy using the keys above. We will then take that framework and implement it for you.
And then we help with the final, not so simple part. Minimizing emotions.
The steps for successful investing sound great on paper. Then the market fluctuates, and our emotions get the best of it. That is where we deliver value. We will be your accountability partner to keep the emotions in check, understand historical market cycles, and explain it in terms you can understand.